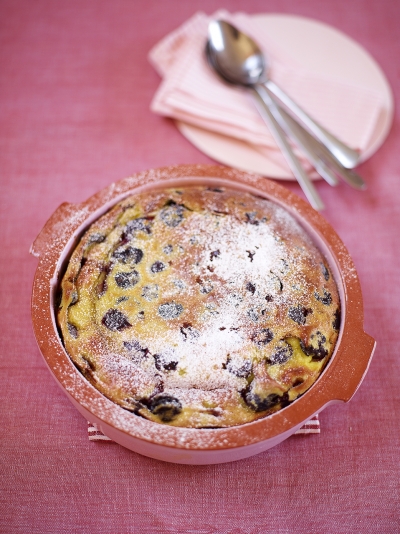 18 May

Homemade cherry clafoutis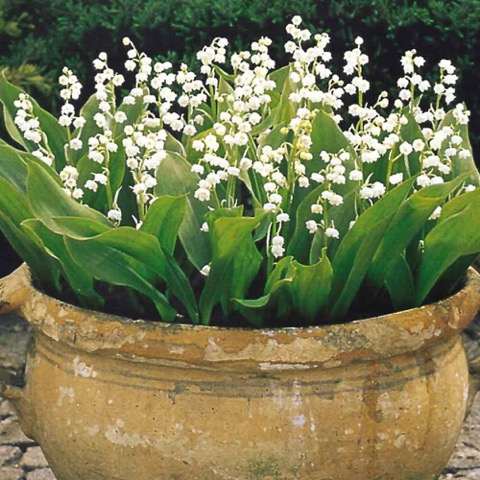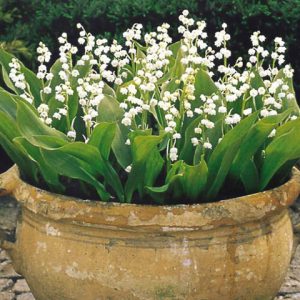 Every season comes with its own specialties and flavours. Fresh nuts and the smell of clementine's in autumn, crunchy almonds and pine trees at Christmas, Lilies of the Valley and the first cherries in May.
May Day is not only the day of Labor Day, it is also the day to offer a small bouquet of Lilies of the Valley (Muguets in French) to the people we love. This tradition is not new. In ancient Rome, the celebrations in honor of Flora, goddess of flowers, reached their apogee on the first of May.  In 1560, King Charles IX, visiting his mother Catherine de Medicis, was offered a bunch of Lilies of the Valley.  As early as May first, 1561, the king began to distribute Lilies of the Valley to the ladies of the court, saying: "Let this be done every year." This flower also represents the triumph of spring to the winter and it is said it brings luck to the person receiving it.
For me personally, a home made clafoutis with the first cherries of the season is the real beginning of spring! Cherry clafoutis is a classic French dessert dating back to the 19th century. This year I had to be a bit more patient as the first cherries only appeared in store about a week ago and they were really expensive.
For a nice Sunday dessert, you will need:
–  100g of flour
–  125 g of sugar (not necessarily vanilla, but I usually slip a vanilla stick into my sugar jar so that it perfumes it a little)
–  3 dl milk or 300 g if you only have a scale and no measuring glass
–  3 eggs
–  enough (pitted) cherries to line the cake tin completely.
Ideally a silicone cake mould of 23 cm (obviously you take the one which has the smallest diameter. the smaller the diameter, the thicker the dough. Because it's thicker it will need more cooking time).
Butter the cake tin and line it completely with the cherries. Here is where two schools clash: do you pit the cherries or not? Keeping the pits is supposed to give more taste to the cherries but personally, I think it slows the tasting. After waiting all year for the first cherry clafoutis we will not want to be delayed at every bite!
In a bowl, whisk the eggs , add the sugar and the flour and finish by adding the milk. In this order you should not have lumps. Pour the mixture on the cherries.
You only have to bake at 175 °C for 45 minutes to an hour.
Sprinkle with powder sugar before serving.
And lets just worry about entering our bathing suits later…
" Elles sont les perles du printemps,
l'espoir du jardinier,
En clochettes exquises,
Revoilà le Muguet! "
(Ch Caron)
A bientôt….. Jacqueline