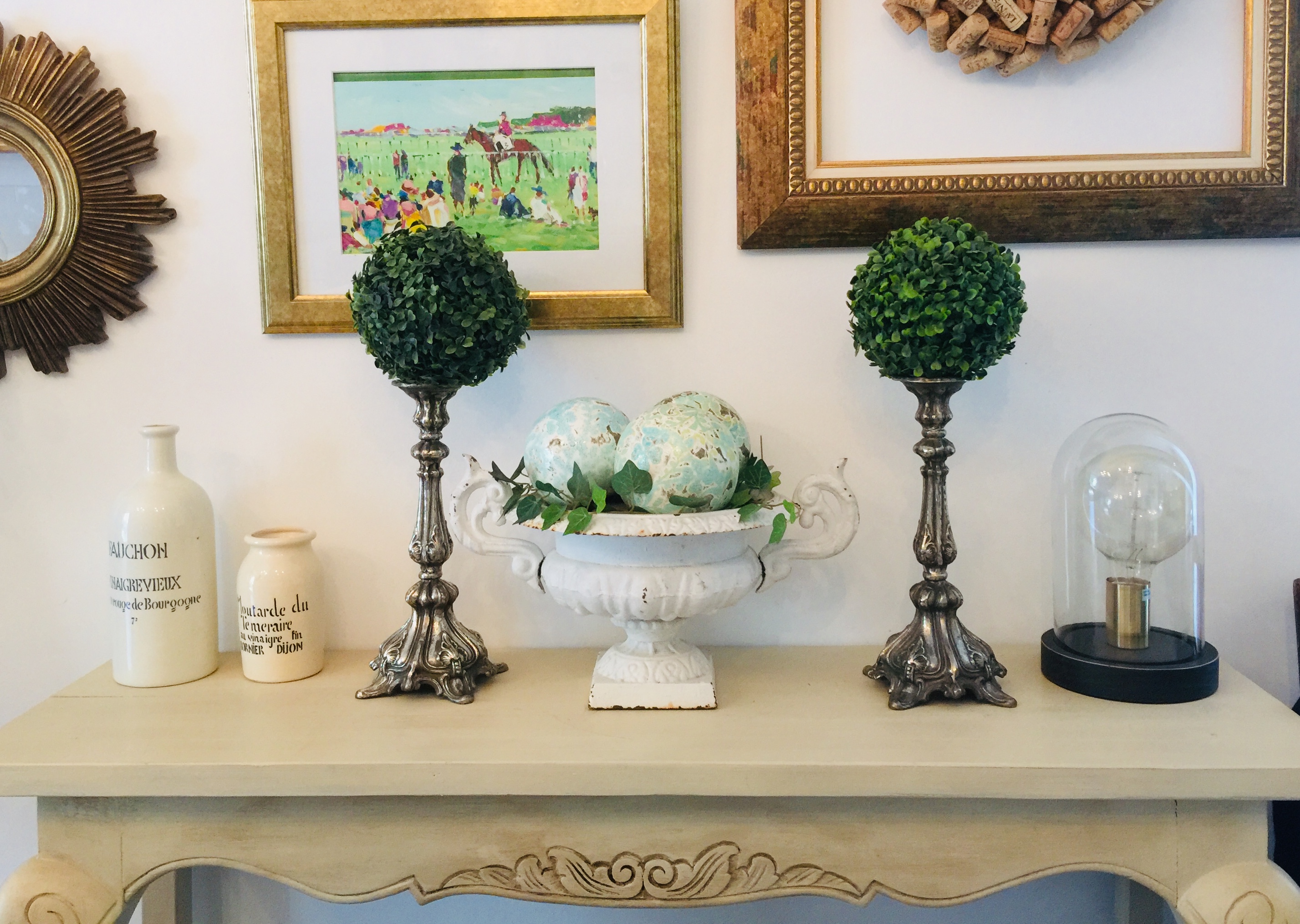 01 Oct

New beginnings, new challenges and back to blogging

Two weeks ago, our little girl turned 18 months. 18 months in which I have dedicated most of my time to her. But this summer, at the beach, I saw her look at other kids, holding up her toys towards children passing by and I realised it was time for her to spend more time amongst other children of her age. And it was time for me to start focussing on other things. When I was pregnant, my focus was on finishing all things for the arrival of our little girl. I was sewing, painting and upholstering till I really couldn't bend over anymore. Clearing out our garage last week was a huge confrontation with all my unfinished projects.  So it was time to take our little girl to nursery.  For the time being ,we started with one day a week and my to-do list is already longer than my arm.  While I am writing this, the screen of my phone lights up each time the nursery sends me a message to reassure me and I see her happy and smiling. At the same time we are on the hunt for a second property. A real 'fixer-upper'. The idea is to rent it out as a holiday home in the future. Each property we visit makes my head spin and I lie awake at  night thinking of all the things we can do with it. We want to try to use as much as possible old materials All furniture should be beautiful finds, undergoing a makeover, if needed (except for mattresses, bedding and soft furnishings).  We are investigating the use of solar energy, waste water and an ecological septic tank. The place should not be too far from where we live and big enough for two families so it stays affordable to rent it. If possible we like to have some farm land with it to plant olive-and fruit trees and maybe vines. In the end quite a wish list. There are of course budget limits here, but I am hoping to find a property that ticks most of the boxes.

For our village house, we still have things we want to change, but they are not high on the priority list and with the little one in nursery I will be able to get a lot of the things done. 

I started stripping an old chair today and removed the wallpaper in our bathroom.
And of course I will go back to blogging. I received many messages asking when I was going to post again, but I simply lacked time and inspiration. But I am back now. Hopefully I can start blogging about a new property soon, share many ideas and of course 'beautiful finds ' !
"Don't limit your challenges, challenge your limits"
A la prochaine…..Jacqueline